Welcome to The Balanced CEO
A Place for Entrepreneurs to Become Their Best Selves While Growing Their Business
Empowering you to create a strong mind, body, and soul connection so you can develop a positive mindset and focus on productivity while building consistent habits and routines, reduce stress, balance your well-being, and build a successful business with purpose.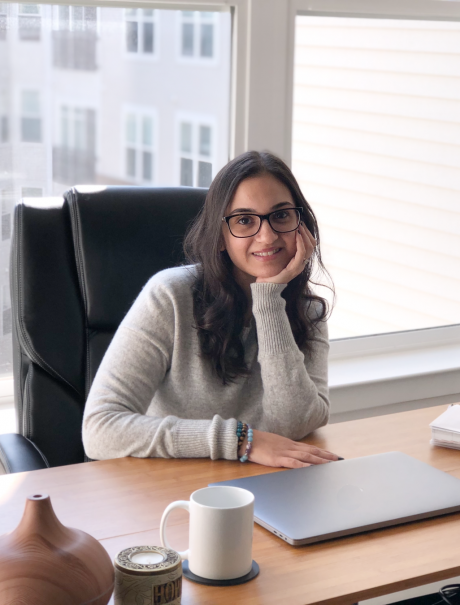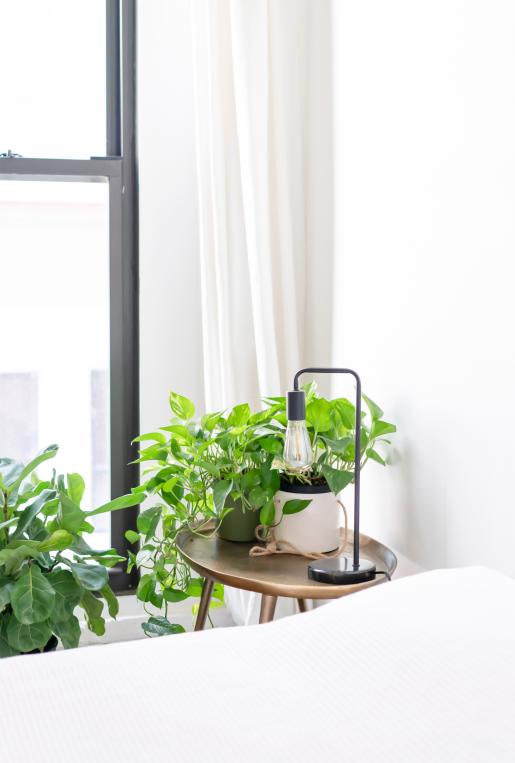 Entrepreneur and founder of The Balanced CEO.
I am passionate about helping women become their best well-balanced self. Just like you, I have been on a journey to transform myself and my life while growing a business.
Your success means everything to me so I hope my resources can help you to reach your highest potential, become the best version of yourself, and live your dream life.
The Balanced CEO Community
A community for high vibe entrepreneurs, bloggers, and business owners who want to connect, inspire, and help others avoid burnout, reconnect with their true self, live a fulfilling and enjoyable life, and grow to their highest potential while creating success on their own terms.