Welcome to The Balanced CEO
A Place for Entrepreneurs to Become Their Best Selves While Growing Their Business
Empowering you to create a strong mind, body, and soul connection so you can develop a positive mindset and focus on productivity while building consistent habits and routines, reduce stress, balance your well-being, and build a successful business with purpose.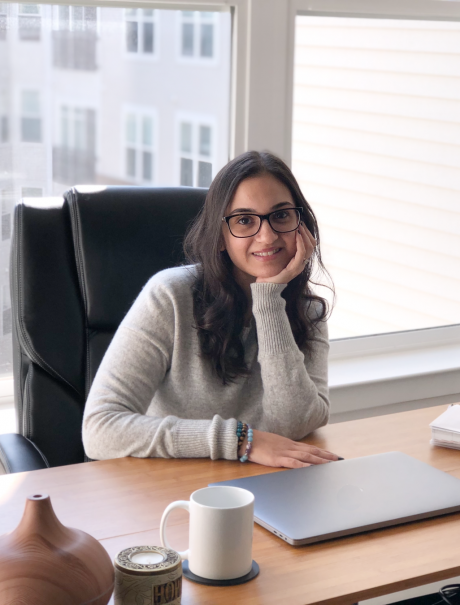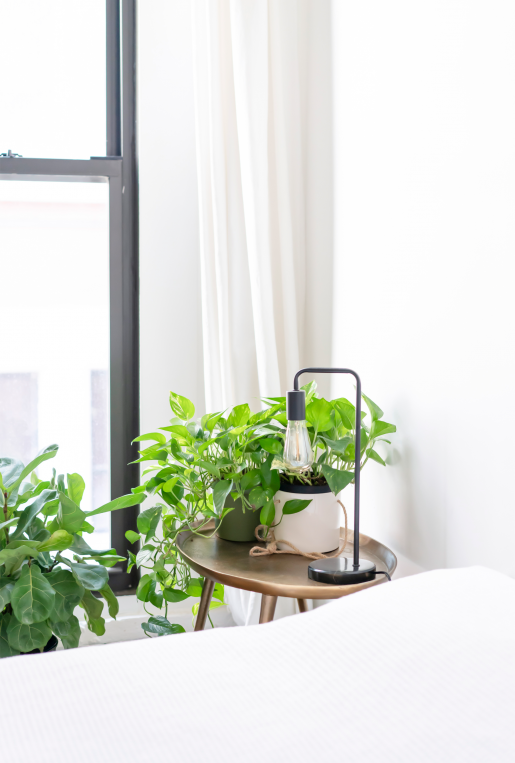 Entrepreneur and founder of The Balanced CEO.
I am passionate about helping women become their best well-balanced self. Just like you, I have been on a journey to transform myself and my life while growing a business.
Your success means everything to me so I hope my resources can help you to reach your highest potential, become the best version of yourself, and live your dream life.
365 Days of Journal Prompts
Journal Prompts to help you take care of your mental health,
and become the best version of yourself.
Monthly Themes Include:
Self-Discovery, Self-Love, Productivity, Stress & Anxiety,
Mental Health, Confidence, Relationships, Happiness,
Personal Growth, Healing, Gratitude, & Reflection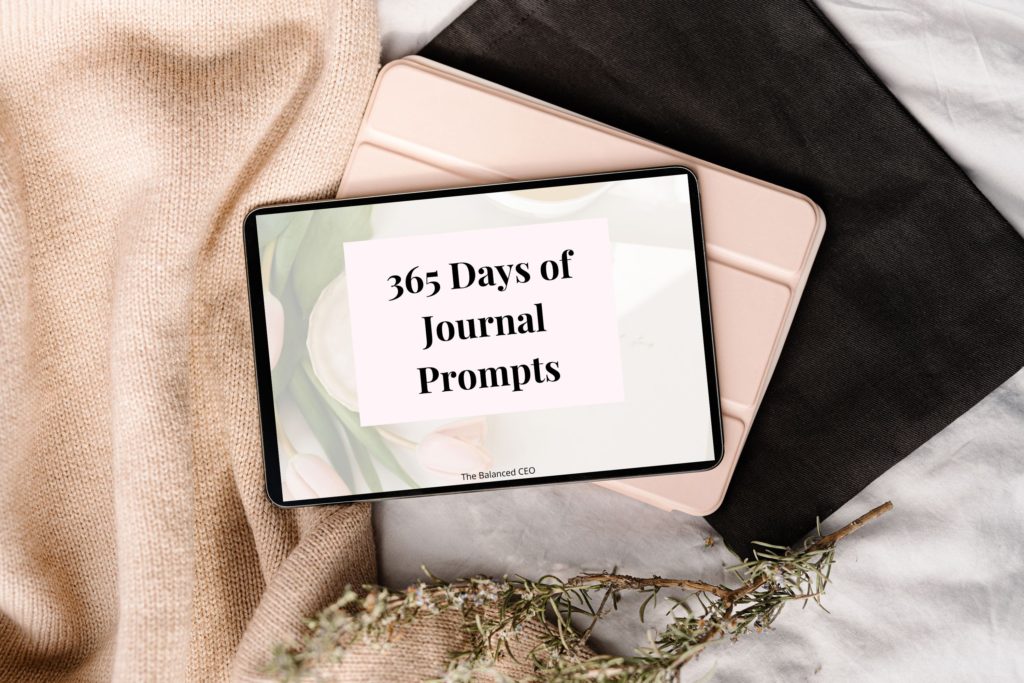 The Balanced CEO Community
A community for high vibe entrepreneurs, bloggers, and business owners who want to connect, inspire, and help others avoid burnout, reconnect with their true self, live a fulfilling and enjoyable life, and grow to their highest potential while creating success on their own terms.